Police are not the only ones guilty of misconduct. Judges are GUITLY TO!
With 1 supporters
We still need 1 Supporters
This Petition will be sent to:
Governor, State of Illinois J.B. Pritzker
Lieutenant Governor, State of IllinoIs Juliana Stratton
Judicial Board of Illinois, et al.
Attorney General, State of Illinois Kwame Raoul
State Elected Officers, State of  Illinois, et al.
Ask any woman and they will tell you, -No means no!
And Judges and government -court officials are no exception. The Illinois Constitution clearly states..
All men are by nature free and independent and have certain inherent and inalienable rights among which are life, liberty and the pursuit of happiness. To secure these rights and the protection of property, governments are instituted among men, deriving their just powers from the consent of the governed.

https://www.ilga.gov/commission/lrb/conent.htm <–Caveman view !!
It is -thee Bill of Rights for each citizen. It is the right of each individual of Illinois to consent to be govern by its government. For any Judge to deny your right to consent or act contrary to the constitution is treason. It is rape of freedoms and independence, denying my independant voice to say 'NO'!
The judicial misconduct of Illinois Judicial officers as well as the misconduct of Police officers should not be excused or ignored.
A Judge cannot be impartial and claim a Defendant is "Presumed not innocent",
A Judge cannot accept testimony from a person who is not a valid witness.
A judge cannot convert an exercised right into a crime for profit for the state.
,and he certainly cannot accept false testimony of another officer of the court.
That is exactly what a Judge did to me and there are countless others in this state who were wrongly convicted of a crime only to serve years in a prison cell or pay to the coffers of this state. Then later to be found innocent [sic].
Enough is Enough! No one is above the Law and no government can take my consent to be governed! It is time for Judicial reform in the state of Illinois, so that the promise to the People to protect their independence and liberties are passed to the children and are not forsaken for the least of this state.
The only way to defeat dishonesty is to stand and be for justice. No matter what the odds are or hostile threats or penalty that come my way. I will not deter from the truth or my pursuit to be happy and free! I am not your slave. I stand and be with the truth in my hands, a voice in my mouth and will sacrifice until liberty rings true for me, my seed and for all in this state.
Will you join me to tell J. B. Pritzker #BlackRightsMatter to!
Governor Pritzker has admitted that the system has "worked against black and brown communities for way too long", and that, "It still exists today".
-But will Governor Pritzker act?
Please join me and sign my petition to Governor J. B. Pritzker to reform the Judicial system in Illinois so that all individual voices are fairly heard; And to make Judge's accountable for actions that are contrary to freedoms, contrary to liberty, contrary to their oaths and contrary to the principles of justice that all Black and Brown people who are the minority in receiving the protections and justice they deserve.
RE:
" Oh, there is no question that the system has worked against black and brown communities for way too long. You just talked about something 50 years ago; it still exists today. It's present today. We have to address it today. It's not over. The oppression, the discrimination – it's not over. There's no doubt about it.
And that's why, again, all of us – white politicians and people of color who serve in elected office – need to stand up and do the right thing." ~ NPR's Steve Inskeep talks to Gov. J.B. Pritzker about civil unrest in Illinois (06-01-2020).
"Real change, structural change comes from protest paired with policy," .        ~ J.B. Pritzker (06-2020)
Governor Pritzker,  
You are hereby made known of Misprision of Treason committed by Illinois Judges who have ignored their oaths, Laws and concealed crimes committed. 
 18 U.S. Code § 2382.Misprision of treason
Whoever, owing allegiance to the United States and having knowledge of the commission of any treason against them, conceals and does not, as soon as may be, disclose and make known the same to the President or to some judge of the United States, or to the governor or to some judge or justice of a particular State, is guilty of misprision of treason and shall be fined under this title or imprisoned not more than seven years, or both. 
 January 19, 2019, I wrote a letter (registered mail) to you about constitutional oaths actively violated by Judges of this state and other outright violations of law. I am here to say I have proof in the official record, for any person to see these violations. My question to you and the (cc'd) Judicial Board of this state, What are you going to do today about Judges committing treason upon Black and Brown People of Illinois? 
 Governor Pritzker, with all due respect to you sir, I now ask you to be a man of your presumed character as Governor with authority to see that this matter is swiftly resolved for the Black, Brown and ALL People of this state who are oppressed by dishonorable Judges, officers of the courts, in addition to the misconduct of Police Officers. 
On May 18th of this year, the Third Appellate court denied proper review of my appeal that revealed issues regarding my constitutional right to give or deny consent to my government as well as to do its duty to honorably review the merits and/or plain errors presented in my briefs. I am left with the reality that the Judges in the Third Appellate Court knowingly concealed crimes committed by Judge Jarz of the Will 
County Courthouse who refused my documents arguing that they "are not cognizable" by the court, when they are understandably written. These Judges have denied my voice, denied obvious truths in the official record, and denied me justice.
 Governor Pritzker,
It is in the official record that Will County Circuit Judge Jarz stated, " You are presumed not innocent" [in his court] to a pro se defendant.
 It is in the official record that Judge Jarz himself admitted to violating his oath to the Illinois constitution, Article 1 Section 1 of the Illinois Constitution and my right to 'give" consent.
 It is in the official record Judge Jarz allowed false testimony of a person impersonating a County Sheriff giving false testimony to my arrest. A F.O.I.A request proves no such sheriff ever existed.
 It is in the official record the Court allowed false testimony from a Court officer where it is proven that he did not personally witness actions he testified to. 
 It is in the official record the Third Appellate Court displayed its unconscious biases by acquiescence and  accession to the State Attorney's beliefs that the Emancipation Proclamation and Executive Order of former President and Illinoisan Abraham Lincoln,  "have no basis in law or fact".
 The Third Appellate Court denied to review my brief on the merits, and denied to review "plain errors" of  mis-applications of legal principles and Law which can be observed in the record. 
This is all in the record, in plain view, even a caveman can see it.          
It is amazing how much can happen in a year. So much that I spend more time reading than I do blogging. I have not been updating this site since it was last hackedand brought down. And now? Now is the time for me to kick up another gear and all the documents, all the videos and all the audio and compile it to this site. lol. God help me.
But here it is.
If your wondering what happened, and why this site. In a knut-shell. Illiniois is corrupt, I have had enough, Black-Fathers are being forsakened, destroying our youth and the Governor, Justices, Judicial Board, are all to blame. Not that Im maing this all up, I do have all the evidence I need to prove they are, well .. corrupt, and to inform the People of Illinois of its government.
So in the next coming week I will be updating and blogging and carrying on with this bull-shit injustice. If you are or know a black father in the state of illinois, who feel forsaken or just wonder how can this happen -repeatedly, then please share this site, my name with them.
Sincerely, Edward Habrick
aka. Lalo Hambrick-Day
Supporters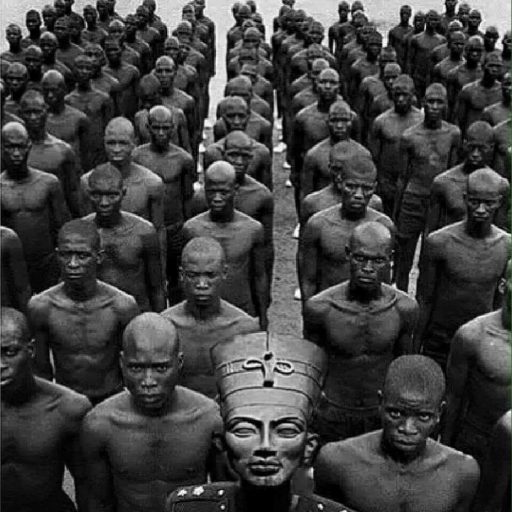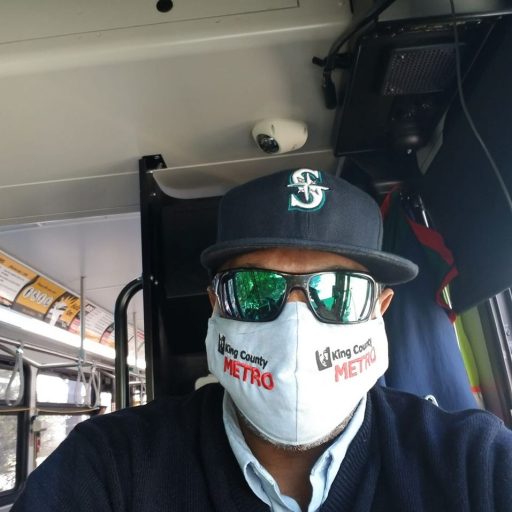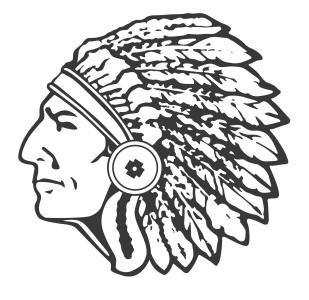 1 Supporters Already. Be one of them!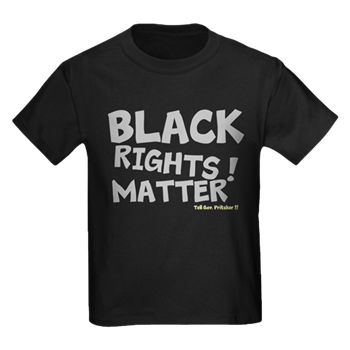 Be a part of Judicial reform in Illinois!
Support our Petition for Judicial Reform NOW !!
All proceeds will be used to bring awareness to the Brown & Brown citizens of Illinois to rid themselves of Judicial Corruption.
Tell Governor Pritzker we need Judicial Reform Now!
Not tomorrow,
Not next week.
Not when he needs it!
Visit Our Store