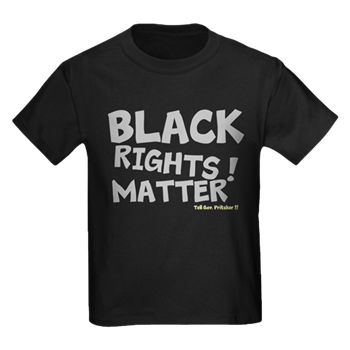 Be a part of Judicial reform in Illinois!
Support our Petition for Judicial Reform NOW !!
All proceeds will be used to bring awareness to the Brown & Brown citizens of Illinois to rid themselves of Judicial Corruption.
Tell Governor Pritzker we need Judicial Reform Now!
Not tomorrow,
Not next week.
Not when he needs it!
Visit Our Store